BLOCK BOND® - ADHESIVE FOR
PROFESSIONAL HOOF CARE.
Insufficient or uneven hoof wear, as well as overloading of individual hooves, result in pain and can reduce the performance of a livestock animal. It is not uncommon for diseases such as Mortellaro, sole ulcers, sole hemorrhages, etc. to be caused through this process.
Only regular, professional care of the cattle hoofs of an entire herd can prevent pain and support the healing process of the cattle. After all: Only a healthy animal, is a happy animal – We understand that. 
Our specially developed hoof adhesive BLOCK BOND® helps you to carry out optimal hoof care on your livestock and, with its numerous advantages and special properties, demonstrably contributes to the success of your livestock operation. 
In our laboratory at the Greußenheim site, we develop and produce our high-quality hoof adhesive BLOCK BOND® and, with our short transport routes, ensure the constant supply of fresh products! Have a look for yourself and get in touch with us.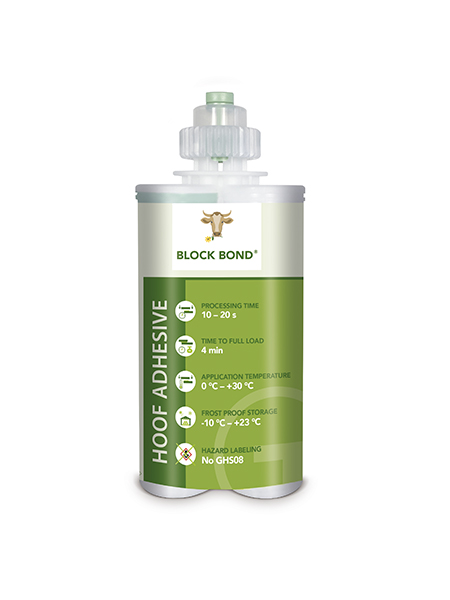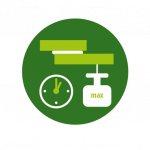 Balanced system:
Extremely strong and extremely fast fixation time
Resistant to urine and dung
Particularly high strength:
When stronger forces are applied, the woodwork piece is more likely to break than the adhesive itself!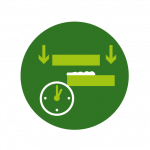 Maximum efficient workflow in hoof care.
One of the fastest hoof adhesives on the market
(after only 1-2 seconds the adhesive shows initial adhesion)
A working time of approx. 10 – 20 seconds offers an optimal time window to apply the wood block quickly and securely to the hoof
The treatment is completed after a maximum of 4 minutes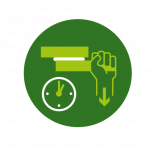 Stable formulation: adhesive can be applied to inclined or vertical surfaces
High adhesive strength and viscoplastic consistency
High reliability of bonding during the curing process
Special cartridges and mixers:
Complete emptying of the cartridge and mixture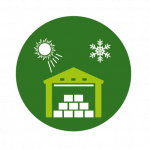 Optimal storage at 0 °C to +23 °C

High storage stability: shelf life 18 months
Maximum user and cow friendliness.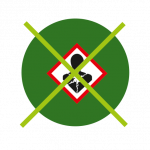 Complete absence of presumed carcinogenic ingredients
Patent-pending, innovative formulation
Meets all stringent requirements and regulatory restrictions of the REACH regulation
Mandatory user training in accordance with EU Regulation 2020/1149 ("isocyanate license") not required
Maximum temperature independence.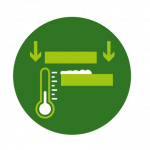 Processing at -10 °C to +30 °C
No summer or winter variant:
no more preheating of the cartridge in the water bath necessary